Posted by: wendy Apr 21 2012, 03:55 PM
Source: http://news.nate.com/view/20120420n00644?mid=e0101
Credit: http://www.allkpop.com/2012/04/leessang-planning-to-make-a-comeback-with-a-new-album-this-summer-gil-to-step-down-from-mbcs-come-to-play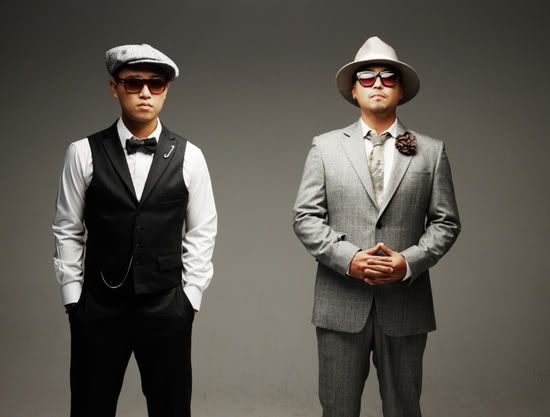 Leessang planning to make a comeback with a new album this summer, Gil to step down from MBC's 'Come to Play'

Leessang's Gil has stepped down from MBC's 'Come To Play' in order to focus on his music.

Gil's representative recently informed Star News, "Gil's last 'Come To Play' shoot took place on the 20th. He will be focusing on Leessang's new album, which they will try to release by July."

"Gil thought it was a little unfortunate that he could not focus on activities as an artist because he had been participating on so many variety programs," the rep continued. "In order to release a new, well rounded Leessang album, he is pouring his heart and soul into their next project and working harder than ever before."

Leessang plans to release their new album this July, they last released 'Asura Balbalta' back in August of 2011. They have yet to decide whether the new album will be a formal full album or a mini-album.

Gil has been a fixed member of 'Come To Play' since June of 2008, and was also selected as a member of MBC's 'Infinity Challenge'.