Posted by: Judie Mar 8 2012, 06:07 PM
Credit: http://www.allkpop.com/2012/03/tony-an-sm%E2%98%86sh-release-mv-practice-video-for-get-your-swag-on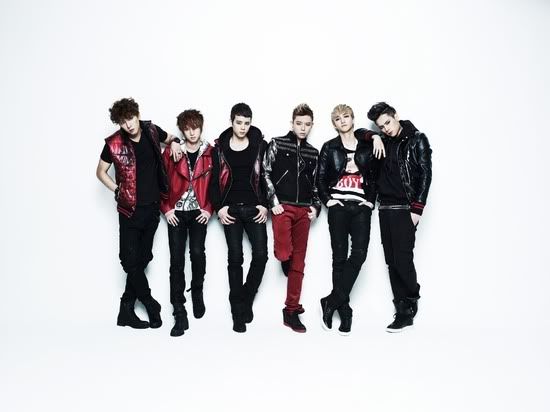 Tony An & SM☆SH release MV & Practice video for "Get Your Swag On"

After a week of promotions on the various music programs, Tony An and boy group SM☆SH has finally revealed the music video to their new single, "Get Your Swag On".

The music video is fairly simple, showing the boys recording in the studio, practicing, and posing for the camera. Additionally, as a bonus gift to fans a dance practice video was also released.

Check out both the MV & Practice Video below!