Posted by: wendy Aug 26 2011, 11:58 PM
Source: http://news.nate.com/view/20110826n03747, http://www.asahi.com/showbiz/korea/AUT201108260030.html
Credit: http://www.tokyohive.com/2011/08/jang-geun-suk-to-make-a-cameo-appearance-on-ikemen-desu-ne/, http://www.allkpop.com/2011/08/jang-geun-suk-to-cameo-in-japanese-version-of-youre-beautiful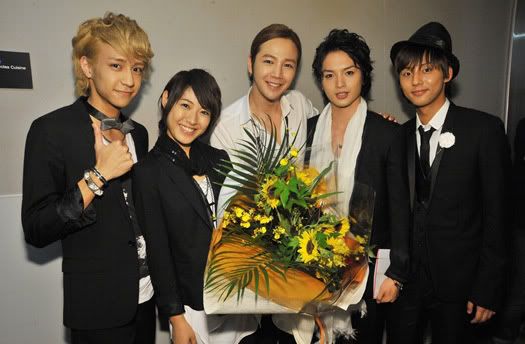 Jang Geun Suk to cameo in Japanese version of "You're Beautiful"

Actor Jang Geun Suk recently filmed a cameo in the Japanese version of "You're Beautiful"! Currently, a Japanese remake of the popular SBS drama is being aired through TBS with a new Japanese cast.

This will be Jang Geun Suk's first appearance in a Japanese drama, and his lines will reportedly be in Japanese. He's already surprised many of his fans with his fluency during a fan meet in Japan, and so viewers are said to be very excited for his performance.

The actors in TBS's "You're Beautiful" were also quite charmed by Jang Geun Suk. After filming with him, actress Takimoto Miori commented, "I felt a lot of charisma. He was really down-to-earth and spoke a lot to us, so filming was very fun and I was very happy."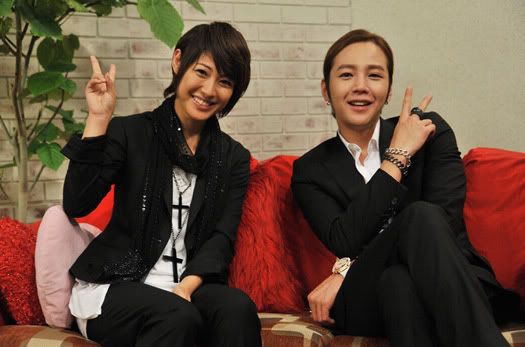 She added, "He was really handsome! But I want to show more handsome sides to myself too. I was very nervous, but I'm very happy that I got to meet Jang Geun Suk, who I've only been able to see in the original drama."

Jang Geun Suk also reportedly turned down his pay for the cameo. He explained, "I appeared in the drama for my Japanese fans who loved the original drama and have supported me. I would like you to use my pay for the drama."

Jang Geun Suk is said to be the most popular 'Hallyu star' in Japan at the moment.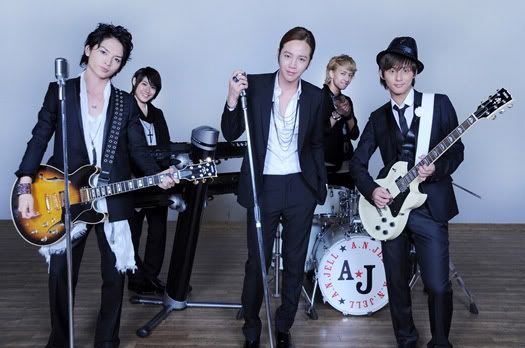 Jang Geun Suk to make a cameo appearance on "Ikemen Desu Ne"

It was revealed that Korean actor Jang Geuk Suk will make a cameo appearance on drama "Ikemen Desu Ne", the Japanese remake of the popular Korean drama that he starred in, "You're Beautiful".

On August 26th, his agency announced that the popular Korean actor will make his appearance in front of the members of band A.N.JELL on episode 8 (to be aired on September 2nd) . With his appearance, the protagonist Mio's secret will be exposed in this episode.

The officials of his agency stated about his appearance, "This will be his first Japanese drama appearance and Jang Geuk Suk spoke in Japanese for his lines."

As many of you know, Jang Geuk Suk played one of the main characters for the 2009 SBS original broadcast of this drama, "You're Beautiful", and the drama quickly became a hit all over Asia. The actor decided to participate in this remake of his hit drama as a commemoration and will be making this appearance for free.

Jang Geuk Suk stated, "I decided to guest star in this drama for the Japanese fans who continues to support me and the drama." He continued, "I want them to use my appearance fees towards the drama," and showed his support and consideration towards "Ikemen Desu Ne".

As for his other acting works, it was announced that he will star in Korean drama, "Ai no Ame (Love Rain)".