Posted by: wendy Jan 28 2011, 12:07 AM
Source: http://news.nate.com/view/20110128n09263
Credit: http://www.allkpop.com/2011/01/boa-cast-in-leading-role-for-hollywood-film-cobu-3d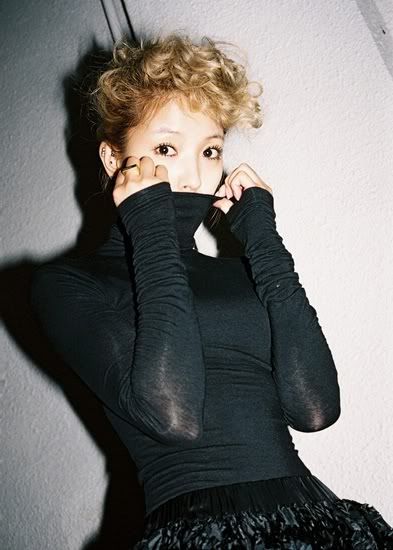 BoA cast in leading role for Hollywood film, "COBU 3D"

Hallyu queen BoA will be making her Hollywood debut through the film, "COBU 3D"!

BoA will be starring alongside Derek Hough, the champion of America's hit reality show, "Dancing with the Stars". The two stars play the role of dancers who grew up in vastly different environments, and so they knock heads when they first meet at an underground New York club. Although they start off as fierce rivals, they eventually fall into a 'Romeo and Juliet' type of love.

Duane Adler (who's known for his work with "Save the Last Dance" and "Step Up") will be directing the film, and it's being co-produced by Robert Cort, CJ Entertainment, and SM Entertainment.

"COBU 3D" aims to escape from the standard dance movies that focus on battles instead of delivering a solid storyline. The film will shed light on a beautiful love story, as well as spotlighting a variety of dance styles including tap, hip hop, and swing.

The movie is scheduled for an early 2012 release, and CJ Entertainment will be distributing it in Korea, China, and Japan. Lionsgate International will be the international sales agent, and they're planning to begin pre-sales at the Berlin International Film Festival this February.

Meanwhile, BoA will begin official preparations for her role this coming Spring!