Posted by: wendy Jun 25 2010, 06:19 AM
Credit: http://www.allkpop.com/2010/06/seo-in-young-makes-her-comeback-on-m-countdown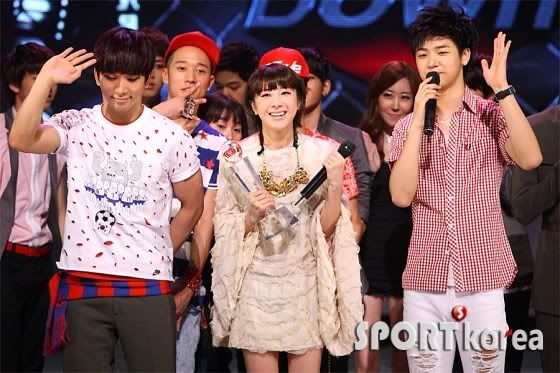 Seo In Young makes her comeback and wins #1 on M! Countdown

Seo In Young is finally back on M!Countdown. She's been delaying her comeback for quite awhile now but after releasing her music video for Love is Bitter, Pain is Calling a few weeks ago, she is back on stage.

I think we've all missed Seo In Young in general. She has an amazing voice and such a lovable personality on and off stage so it's nice to know that she's back. Let's hope that her upbeat ballad song will be a hit because it's sure beautiful.




And with last week's winner, 4minute out of the running, it was down to CNBLUE and Seo In Young for the #1 tonight. And it was the latter who walked away the winner in the end. Congratulations to Seo In Young for the win!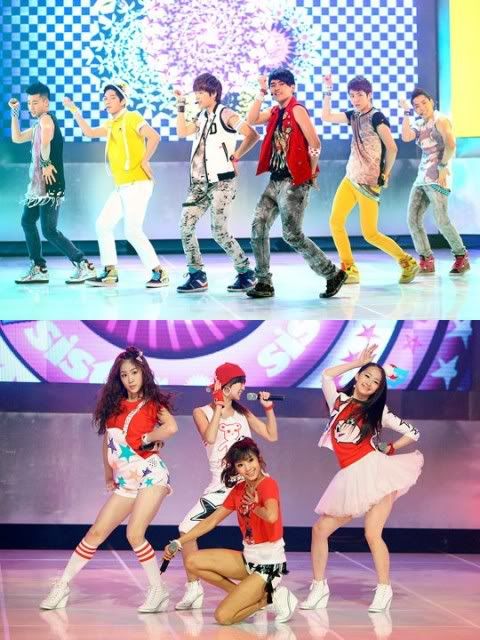 Infinite and SISTAR put on special stages on M! Countdown

On the June 24th episode of M! Countdown this evening, rookie groups Infinite and SISTAR put on some special stages to gain attraction from more people.

M! Countdown chose "Top 5 lovely dance songs that appeal to men" which were (in order) SNSD's Gee, KARA's Mister, Wonder Girls' Tell Me, T-ara's Bo Peep Bo Peep and Secret's Magic.

Infinite took on Tell Me and Gee whereas SISTAR took Mister, Bo Peep and Magic. They definitely pulled it off because they knew exactly how to make it their own.