Posted by: wendy Mar 2 2010, 10:47 PM
Credit: http://www.allkpop.com/2010/03/super-juniors-siwon-lost-17-lbs-for-his-drama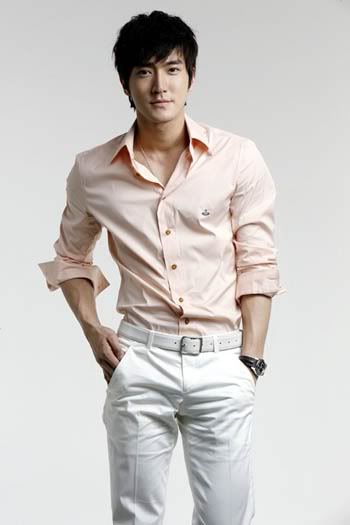 Super Juniorís Siwon lost 17 lbs for his drama

The idol turned actor Super Juniorís Choi Siwon reportedly lost around 17 pounds for his new drama Oh! My Lady on SBS.

He plays the main guy character, Sung Min Woo. The character is a cold and cocky top star, which doesnít really fit Siwonís gentleman personality.

Sung Min Woo is also a hottie with a body in the drama so Siwon had to work out an excessive amount to fit in the characterís shoes. The ridiculous thing is that Siwon is known for already having an amazing body with a six pack. In just three weeks, he lost 17 pounds. He not only became slimmer but also gained more of a toned body.

This is the first time Siwon gets to play the main role so Iím sure heís putting a lot of effort into it. Itís been three years since heís acted in a project but he is returning with an anticipated role. The pressure is on but just from this, we can tell that he will do well.