Credit: francesca @
http://asianfanatics.net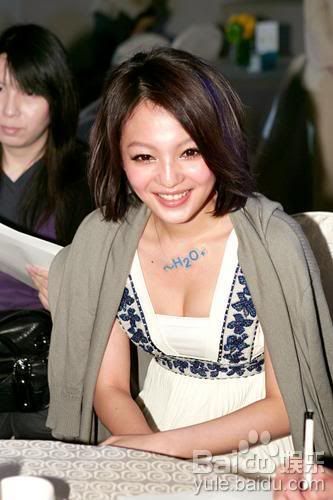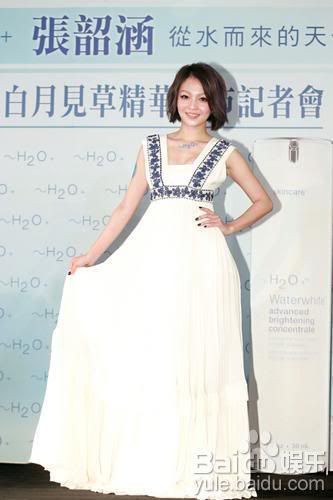 Angela Zhang

back in Taiwan
On April 7th, Angela Zhang appeared for the public for the first time in two months. The event is a promotion for a whitening skin care product. She wore a white Loewe dress worth NT 360,000.
On the issue that she just made her sickness an excuse to have quality romantic time with her "Prince William", she said that this was a nasty report. It was hard enough for her to deal with the sickness, let alone having to hear such reports. The media also asked if she communicated with Wu Zun while she was away, she said that she lost her SIM card and was not able to keep in touch. But she received regular calls from a concerned "Prince William".
Angela spent the past two months in Canada recuperating from heart mitral valve prolapse. She has regained her wait back to 40kg and looks rather rosy already. She said that she has to go for check-up every six months.
Because of the illness, her Singapore concert has been pushed to June of this year. She also had to turn down four advertisements, resulting to loss of income of around 10 million yuan.