Source:
Asia Today
Credit:
allkpop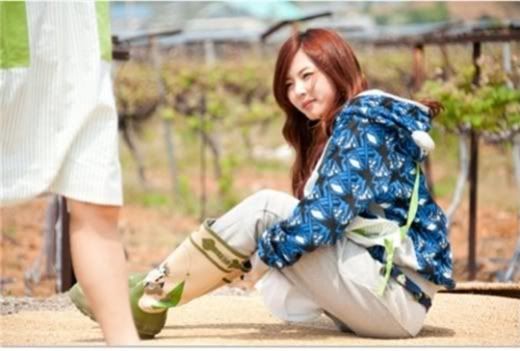 4minute's HyunA

shares the negative aspects of being an idol
On the most recent recording of KBS's '
Invincible Youth 2
',
4minute's HyunA
disclosed some of her concerns as an idol.
For those that aren't familiar with the show, there's a segment where members can share their thoughts and concerns and work out a solution with the group. HyunA revealed, "When I go home after standing on a big stage, there are times I feel this emptiness inside me."
She continued, "Because of our busy schedule, we often hastily eat our meals in the car. Whenever we eat like that, I think about what it would be like to go on a trip somewhere out in the open and eat delicious things as much as I want."
Kim Shin Young
replied, "Well you're out in the open now having fun while recording the show, so there's one solution to your problem. I'll solve the other one right here as well." Kim Shin Young then took out a chicken meal she had specially prepared, much to the delight of HyunA, who finished the entire thing on the spot.
Netizens commented, "HyunA has a hard celebrity life", "Her concerns don't seem all that foreign", and "I have the same concerns, I want to go on vacation and rest a bit, too."