Source: TV Report
Credit:
allkpop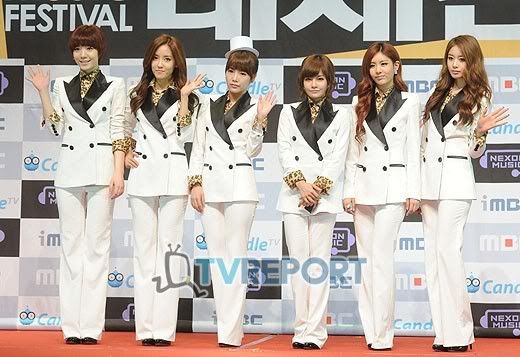 T-ara

welcomes the addition of two new members
T-ara
will be welcoming two new members to their group. One will be revealed on the 31st, while the other will be revealed this coming June.
Core Contents Media
confirmed on the 23rd, "
The newly added 8th member of T-ara is 18 years old and possesses a great visual and talent. The new member will work with T-ara for their upcoming album starting this summer.
"
The other new member grew up in the United States since she was 4 years old and will make her debut in the MV for T-ara's upcoming single.
The two new members are described as having both a cute image and strong charisma with a tall height to match. T-ara stated, "
Please look forward to our new members and our new single.
"
T-ara is currently busy preparing for their upcoming concert tour in Japan and Thailand next month. On July 14th, T-ara will also be holding a fan meeting at Peace Hall in Kyung Hee University.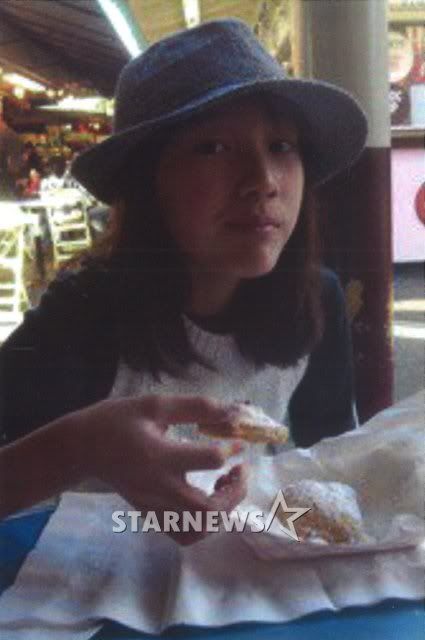 Source: Star News
Credit:
allkpop
T-ara

's ninth member revealed
Despite reports that
T-ara
's new members would be revealed with the group's upcoming single, Star News reported on May 23 that the ninth member's identity is now known.
New member
Danee
will become the group's maknae at 14 years old. She's been reported to have lived in the United States since she was 4 years of age. Danee will join T-ara before the end of this year, but she'll be making an appearance in T-ara's comeback music video in July, which is when the eighth member is expected to officially debut.
T-ara will promote as an 8-member group until the final member joins.
Core Contents Media
previously released a statement saying that though the additional two members have been decided upon, changes may still take place.