Source: Melon
Credit:
allkpop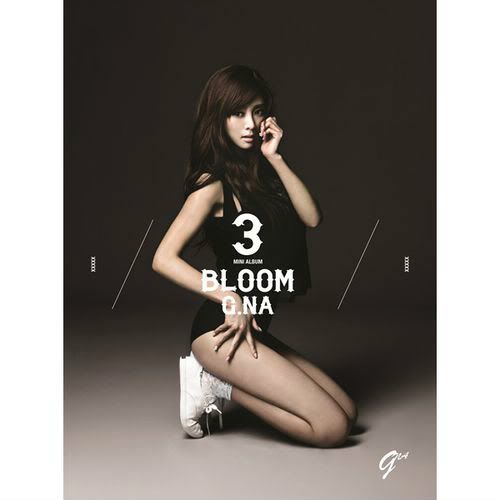 G.NA

releases third mini-album, "Bloom"
Singer
G.Na
who became a hot icon after releasing her past hit songs "
Black & White
" along with "
Top Girl
" has returned with her third mini-album, '
BLOOM
'.
G.Na has actively participated in putting this new album together, helping to write and compose some of the songs. Her title track "
2Hot
" written by hit-makers
Kim Do Hoon
,
Lee Hyun Seung
, and
Choi Gab Won
consists of an electronic sound, and the brass along with the deep bass help tie the dynamic sound together.
The singer collaborated with singer
Jay Park
for the hip-hop track "
Green Light
", a song where two individuals attracted to one another play hard to get. G.Na also released an English version of her first #1 hit "
I'll Back Off So You Can Live Better
" on this album, and it features none other than
B2ST
's
Yong Junhyung
.
G.Na has returned to the K-Pop scene with not only a more mature look, but a more developed sound and high-quality album that should be a pleasant listen this summer season.
Check out a few songs from her new album below!
Title Track [ 2Hot ]
[ Green Light ] ft. Jay Park
[ Brother, Sister ] ft. Sangchu
[ Quit It ]
[ I'll Back Off So You Can Live Better English Version ] ft. B2ST's Yong Junhyung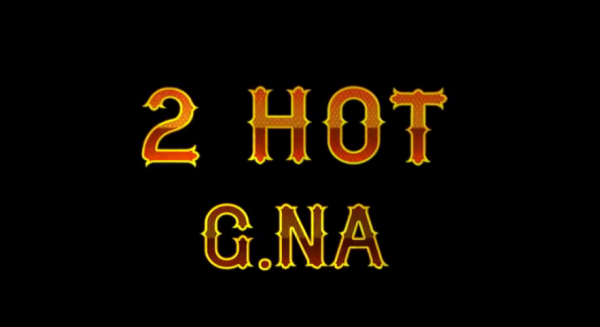 Credit:
allkpop
MV teaser for

G.NA

's comeback track "2HOT" released
After releasing not one, but two teaser images, has
G.NA
revealed the first video teaser of her pending comeback track, "
2HOT
".
Surrounded by chiseled firemen, a lot of transformations have been made for her comeback, the most obvious being her two-toned pink 'doll hair', which she's also sporting in the photo.
"2HOT" is definitely '2HOT to Handle!'. The song features a retro melody in a musical style fashion that gives emphasis to a sexy choreography that will definitely be turning heads.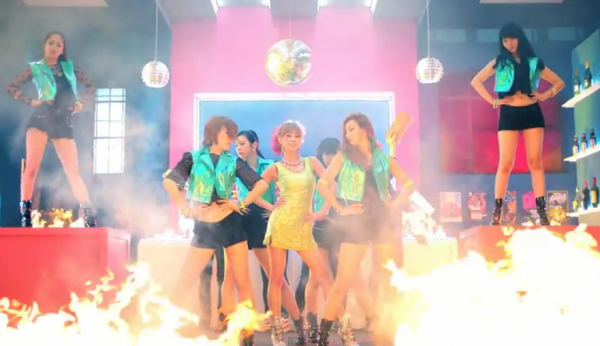 The music video hosts a bevy of chiseled firemen who seem to be so distracted by G.NA's sexy moves, they are completely ignoring the fires raging all around them. G.NA stands proudly at the center os all the commotion, with her come hither stares and sultry choreography. The bright colors and Old Hollywood-inspired styling plays up her sexier, feminine side.
Watch G.NA spunky teaser below: