Credit:
allkpop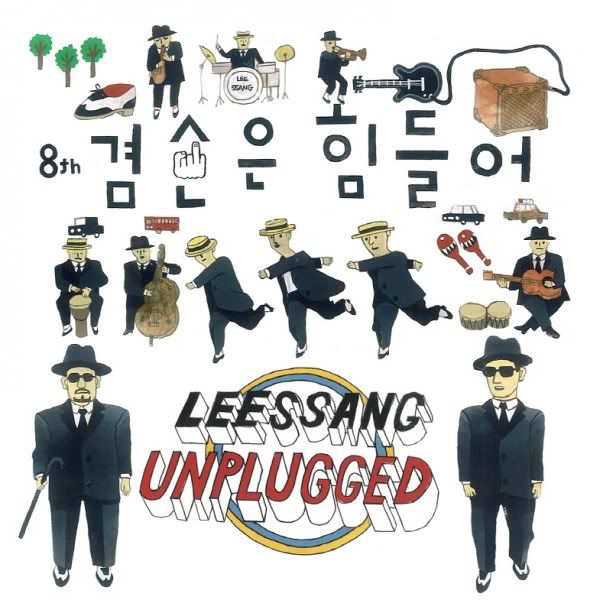 Leessang

releases MV for "Humility is Hard"
After pre-releasing their first track off their upcoming album,
Leessang
has just unveiled the music video for "
Humility is Hard
" (or "
Hard To Be Humble
").
The duo is well known for releasing music videos that stand out from your average music videos, and they seem to have continued the streak this time around as well. The video features two little boys who play the role of the young Gary and Gil.
Check out the video below, and stay tuned for the release of their upcoming album, '
Unplugged
', on May 25th!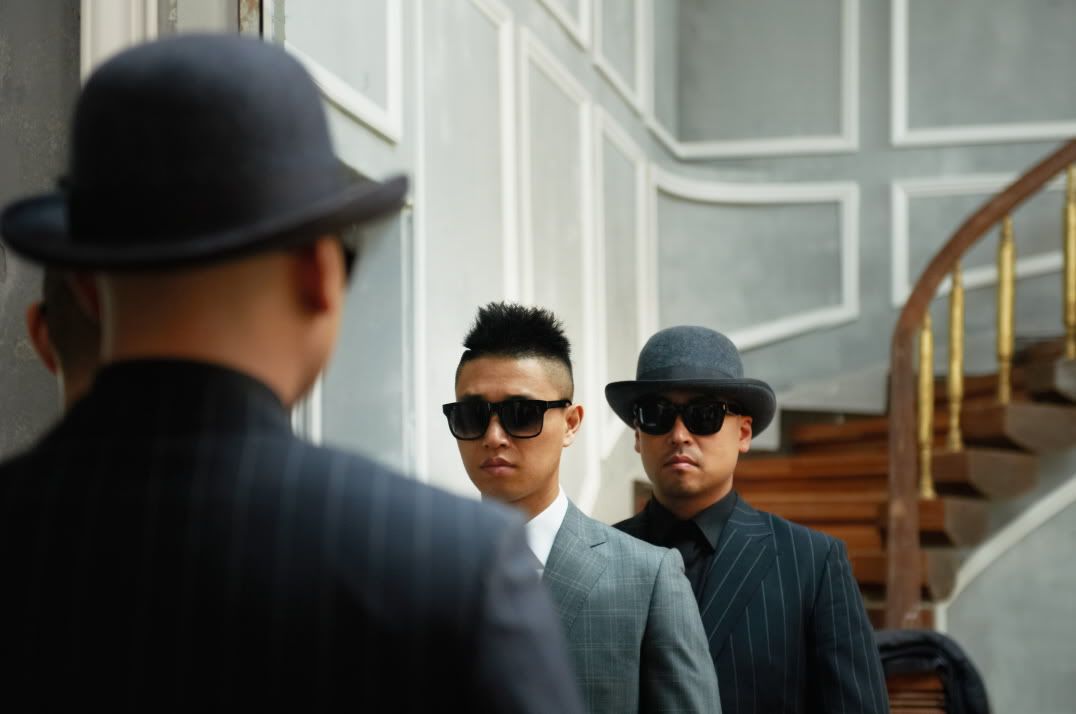 Credit:
allkpop
Leessang

's "Humility is Hard" tops charts upon release
Leessang
has gained immediate interest after releasing their new track.
The hip hop duo has made a return to the K-Pop scene for the first time in a year with pre-released track "
Humility is Hard
" off their 8th formal album '
Unplugged
', and the song seized the #1 spot on various music charts such as MelOn soon after being released.
"Humility is Hard" is a re-make of the original song by music giant
Cho Young Nam
, and the Leessang members have given it a more modern twist. The song is a bit different from Leessang's traditional sound, and it leaves listeners reminiscent of the '60s and '70s. The duo has boldly attempted a new style of music with this track, and the lyrics of the chorus hilariously unravel Leessang's overflowing confidence.
Leesang's past 7th album hit "
I Turned Off The TV
" previously remained #1 on the charts for four consecutive weeks, and fans are curious to know if "Humility is Hard" will have the same kind of staying power.
Gil
and
Gary
will also be releasing their second pre-release track "
Learning From You
" on May 23rd, followed by their title track "
Someday
" as well as the full album which is scheduled to drop May 25th. This is a high-quality album that the members have spent 3 years producing, and Leessang even put together their own band 'Leessang Traveling Theater' for this project.
In related news, Leessang will be performing 'Leessang Theater Season 2' at Olympic Park July 14th and 15th to kick off their national tour, and tickets will go on sale May 25th.