Credit:
Soompi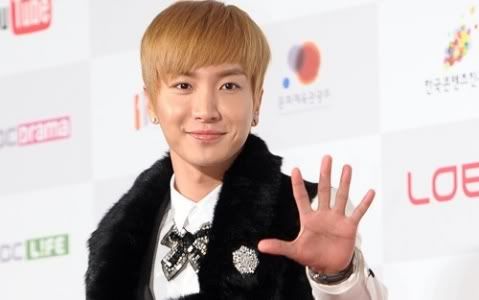 Leeteuk

's April Fool's Day prank causes trouble
On April 1,
Leeteuk
posted his phone number without the last three digits on twitter. Since the last digit of the revealed number was 1, Leeteuk's fans guessed that his last four digits would be "1004" as his twitter account is "special1004" -- causing a storm of calls to that number.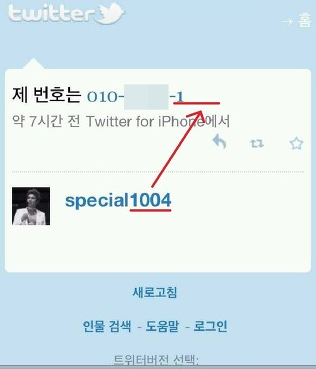 However, the last four digits of Leeteuk's phone number weren't "1004." A friend of the owner of the "1004" number posted a screenshot of the victim's call log online, asking Leeteuk's fans to stop. The person stated, "
My friend has been getting phone calls nonstop since 4am.
" The victim also asked Leeteuk to take an action via Twitter. He soon deleted his original post and wrote on twitter again, "
Don't be fooled by fake numbers. Just call my number here.
" This time, he revealed his real phone number.

Later on the day, Leeteuk posted on twitter once again, "
My phone has been off due to the large number of calls I've been getting. But I'm okay as long as you guys have fun.
" However, the victim and the friend were not happy with Leeteuk's action. They criticized Leeteuk, "
Aren't you supposed to apologize first? My friend is still getting phone calls and texts.
"

Some netizens agreed with the victim, "
Leeteuk was thoughtless. What was he thinking? He didn't think that someone else might have that phone number?
" However, other netizens and fans sided with Leeteuk, "
It was a prank. Leeteuk didn't know that fans will call that number.
"
What is your stance on this?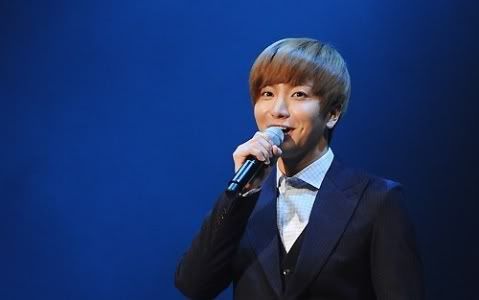 Credit:
Soompi
Leeteuk

unfazed by criticism, vows to keep same phone number
On April 3,
Super Junior
ís
Leeteuk
announced he would keep the same cellphone number and use it as a channel to communicate with his fans.
Leeteuk tweeted, ď
Heading off to the France concert! Will do our best since itís the first solo concert! Ah! And Iím keeping my cellphone number! Iím going to keep it as a place to communicate with you guys. Iíll let you know when it changes!
Ē
The Super Juniorís leader caused quite a commotion online when he revealed his cellphone number on April 1 as an April Foolsí Day prank. He first posted a hint, without the last three digits, but after it became a problem, he released his full number. Shortly after he made his number public, his phone received more than 5,000 messages instantly, causing it to freeze and shutdown.
The following day, however, some fans criticized Leeteuk for his thoughtless act because the number he hinted at initially was in fact an existing number, causing curious fans to call that number from as early as 4AM. Leeteuk later clarified his fans, after receiving complaints from the victimís friends, but failed to apologize to the owner of the original number, causing netizens to get upset over him.