Source:
xinmsn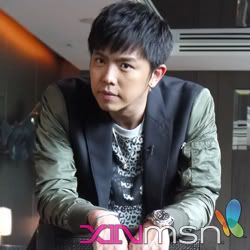 Alien Huang

willing to do household chores for his girl
It's been a month since Taiwanese singer-actor
Alien Huang
arrived in Singapore to film upcoming Ch8 drama
Joys of Life
.
Alien, who usually can't bear the heat, has been adapting surprisingly well to the local weather. During a group interview for the promotion of his latest album
Break Heart Black Heart
, the singer shared that although he enjoyed the local delicacies, he hasn't had a chance to explore the city due to his filming schedule.
When asked if he was exhausted from his busy schedule, Alien let on that he prefers spending time alone such as watching DVDs, drawing and writing lyrics.
The singer also added that he loves to arrange his things neatly and would also vacuum his bed and sofa regularly to prevent dirt from building up.
Back at home in Taiwan, Alien would often stand and admire his day's work after cleaning and arranging his toys in the cupboard. While he admitted to enjoying doing household chores like these, the singer denied to having obsessive compulsive disorder.
When asked if he would accept a sloppy girl who does not like to do housework, Alien, who felt that "feelings are the most important" to him, surprisingly said, "It doesn't matter, as long as you don't create a mess. You can choose not to do it, I'll do it."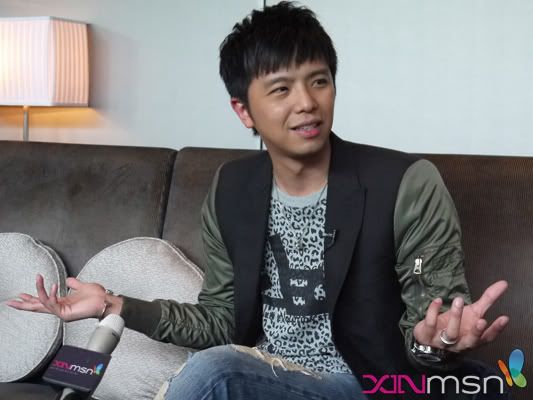 The singer, who is also a host on Taiwanese entertainment programme
100% Entertainment
, shared that he had visited a few actresses' houses while hosting the show, and realised they loved piling clothes on their beds and covering them with their blankets, which was something he could not accept.
Alien also did not like people who eat in their beds because he felt that one should only touch the bed after a bath.
"You can be like that in your own house, but you cannot do so in mine. If you come to my place, I have an area for you to put your things. You can place them however you want, but only in that area," he emphasised but added that this is merely his personal hygiene habit.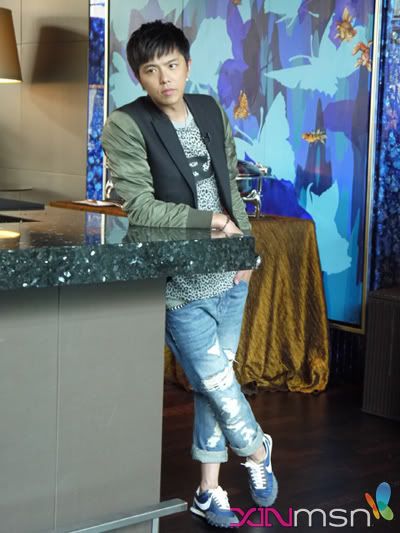 It had been two years since the singer released an album. When talking about the four self-written compositions in the album, Alien shared that he began writing lyrics when he was still in school. Then, he would study the works of other experienced lyricists, hoping to be like them.
"After I'm done writing [the lyrics], I'd remember that I'm the one singing [the songs]. Sometimes I think I brought it upon myself [by writing these tongue-twisting lyrics] as I find it difficult to memorise the lyrics," he said.
Alien added that the most difficult song to pen was 'Black Heart', because the theme was already decided by his record label beforehand, and he had spent a long time working on the song.
This album contains 'bitter love songs' that would often bring back memories of his past love including unhappy ones, according to the singer.
Alien hopes that his songs would help his listeners get through their broken hearts and move on from their previous relationships.
When asked if he had become a spiritual therapist, Alien laughed, "I wouldn't say I am, but each of us has our own set of experiences to share. It doesn't matter how strong you are, because you'll definitely have your weak moments when you're in love. Superman had fallen out of love before; no matter how strong you are, you don't have the strength to open that memories-filled drawer."
Break Heart Black Heart
is now on sale.
Joys of Life
is schedule to air in June 26, every Monday to Friday, 9pm on Ch8.