Credit:
allkpop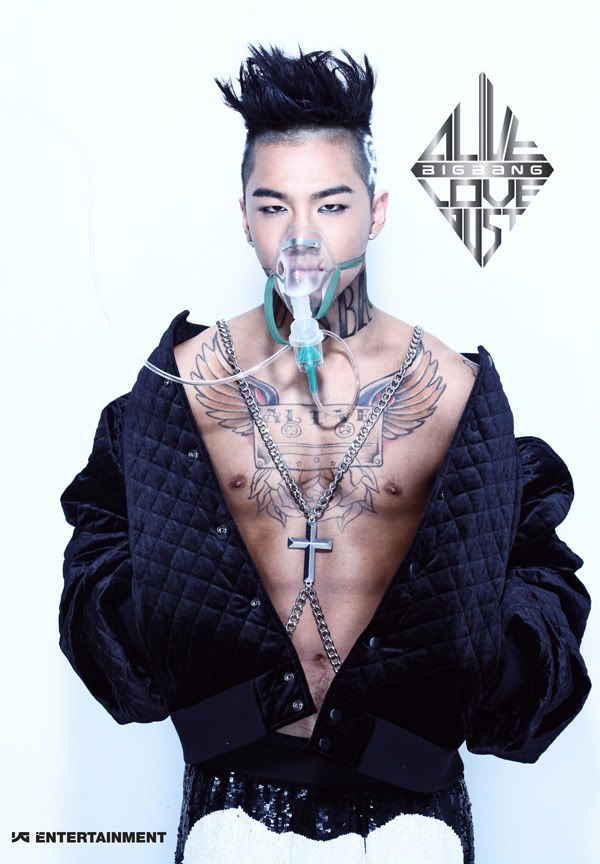 Big Bang

unveils final "Talk" session with

Taeyang
Big Bang
has finally unveiled the last "
Talk
" session clip, this time featuring member
Taeyang
.
In his video, Taeyang reveals his thoughts on how the painful period from 2011 seemed to have made the group stronger, while also allowing him to reflect more deeply on himself.
Check out the video below, and stay tuned for more Big Bang updates!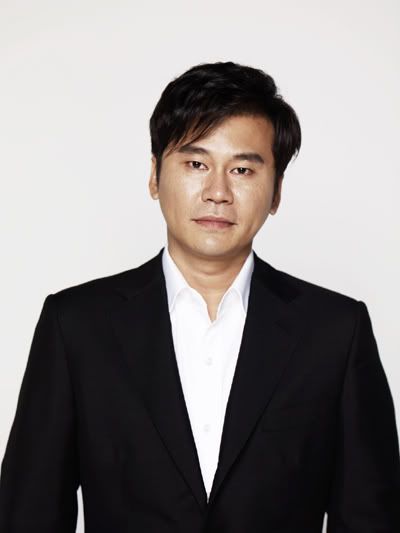 Source: Osen
Credit:
allkpop
Big Bang

's impending comeback results in doubled stock prices for

YG
It appears that the anticipation for
Big Bang
's comeback has helped
YG Entertainment
record its highest share price yet!
YG's current stock price is 67,000 KRW per share. The prices of the shares have been constantly rising for the past three days. This is most likely due to the news of Big Bang's comeback, which will commence officially on February 29th. The group will be releasing a mini-album comprised of six songs in addition to their world tour, '
Alive
', which will be launched in March. Many investors are expecting a nice string of CFs to follow suit.
With the sudden increase in stock price, financial reports believe that
Yang Hyun Suk
's gross stock value will exceed 200 billion KRW (~177.6 million USD). Yang Hyun Suk along with his brother,
Yang Min Suk
(CEO and major shareholder of YG), are one of the top 5 first generation self-made Chaebols in South Korea.
In an interview, Yang Hyun Suk shared, "T
o bring K-pop onto the world stage and compete on a global level, competition amongst [K-pop label] companies is necessary. And that's why we've strived to get YG on KOSPI. Ten years after SM's enlistment on the index, YG made it to the stock market as well. It feels very rewarding
."
Aside from Big Bang's comeback,
2NE1
is slated to make a comeback as well after the world tour. Furthermore, YG will be unveiling their new idol group later this year.