Source: CNA, Nownews, images from SonymusicTW, Sina, Libertytimes, UDN
Credit: CpopAccess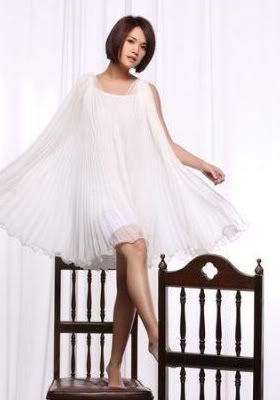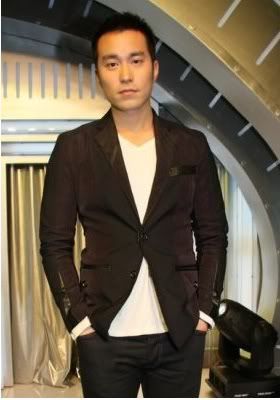 Rainie Yang

and

Joseph Chang

confirmed for

Fated to Love You

spin-off

It's confirmed! Rainie Yang and Joseph Chang will star in SETTV's upcoming drama "Drunken to Love You*". Director Chen Ming Zhang will return to SETTV for the first time since 2008's "Fated to Love You" to direct on the spin-off. And just a refresher for those who haven't been following this story, his most recent work was the ill-fated "I Have A Date With Spring" which ended in a tragic accident.

Rainie Yang participated in a press event for "Drunken to Love You" on the 14th. She shocked many when she cut off her signature long locks back in December. The newly crowned Golden Bell Best Actress said "Drunken" has a great script and her new look will go with her character's toughness. She also revealed she has created a new style of humor for the role which she hopes will start a new trend. And in the grand tradition of SETTV dramas, "Drunken" will feature a steamy bed scene between Rainie Yang and her costar Joseph Chang. She said, "I'm someone that gets nervous even when it's just a kissing scene. Sometimes when I read about the bed scene in the script, I'd think to myself, 'Why did I accept this [drama]?"

At the event, Rainie Yang learned to sketch a wild boar from 79 year-old contemporary artist Wu Hao. The drawing will be a symbol of love between the two protagonists in "Drunken". After receiving compliments for her drawing skill, Yang explained she was actually pretty good at it when she was young; it's just that her skill level has stayed the same since then.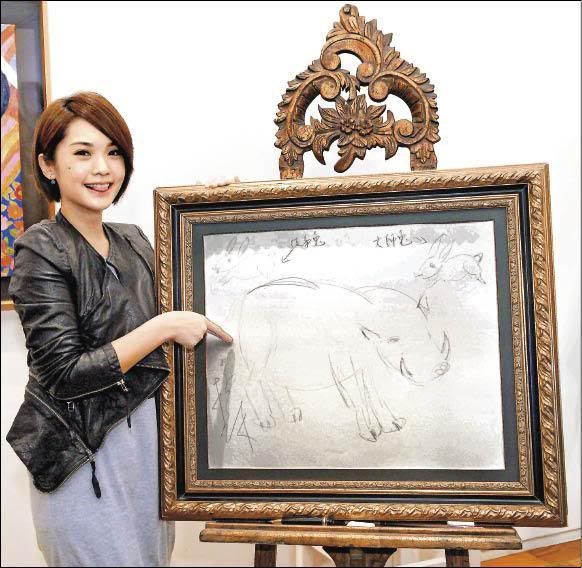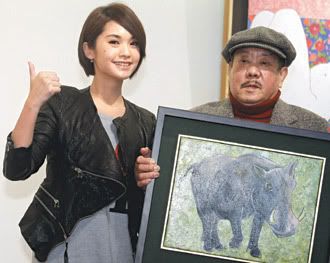 *Unofficial title; subject to change.