Source:
Star News
Credit:
allkpop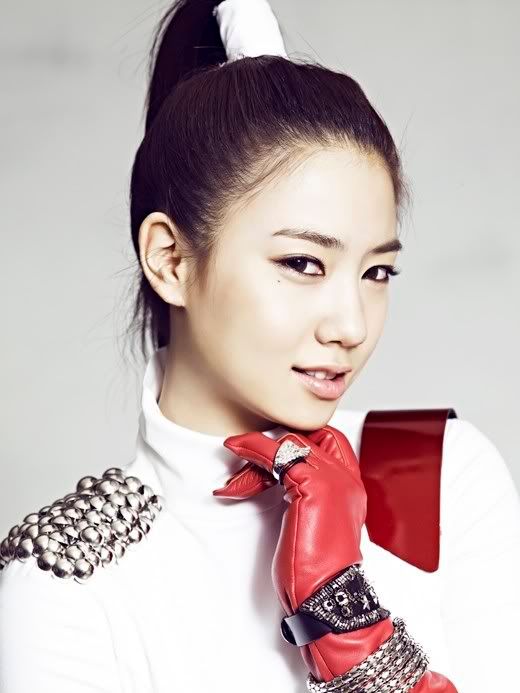 Co-Ed's Hyo Young

to withdraw from activities due to ankle injury
Due to an unfortunate accident which resulted in her breaking her ankle, Co-Ed's One Light Hyo Young was rushed to the hospital yesterday for immediate treatment. On November 16th, her agency, Core Contents Media, delivered the following statement to reassure anxious fans:
"One Light Hyo Young received a four-hour long surgery at a hospital in Seoul. She has been diagnosed for eight weeks of treatment. The surgery went well, but she's still in the hospital and there are no finalized details on when she'll be let out. It seems that she will have to remain in the hospital for a while as not only her ankle, but her right thigh are completely wrapped in a cast. Depending on how fast her condition improves, they'll be slowly unwrapping the cast, but that will still take about five weeks."
Because of the length of her recovery period, Co-Ed's promotional activities will be put on hold. Naturally, Hyo Young's involvement in KBS 2TV's "Jungle Fish 2" has been impacted as well.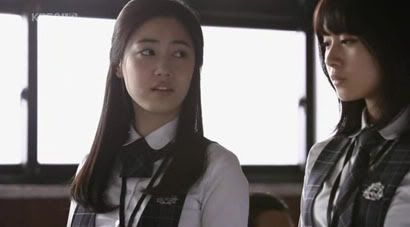 The representative continued, "We'll be meeting with drama representatives today to further discuss Hyo Young's future schedule."