Source: Appledaily, Libertytimes, UDN
Credit:
CpopAccess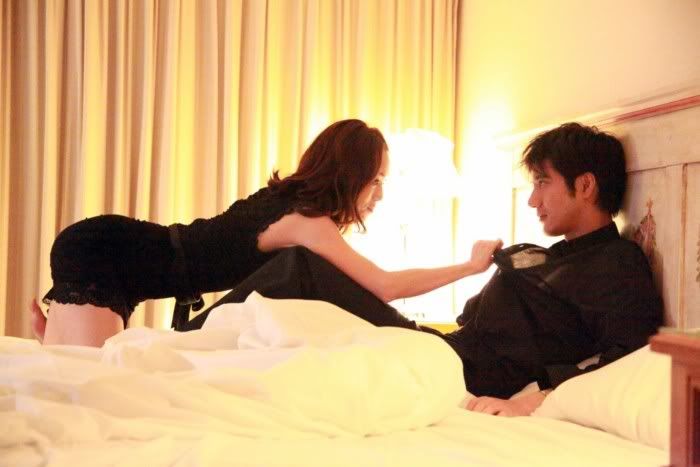 Leehom

"needs someone by his side" in new music video
If hip-hop Leehom isn't your cup of tea, then fear not because there is yet another music video on the way. The new single "Need Someone By Your Side (需要人陪)" will feature Leehom Wang in bed! It's no "Lust Caution" but the video promises to be the most provocative in his 14-year career. Apparently his record company is so concerned that they will only release an edited version for TV. The more intense director's cut will be available on a DVD that comes with the repackaged version of "18 Martial Arts".
Leehom has actually done a "bed scene" for a music video back in 2006. In "The First Morning (第一個清晨)", he sat on one side of a bed with his guitar while then rumored girlfriend Shu Qi (舒淇) lay on the other. The closest they came was when Shu Qi sat up to watch him play and lipsync to the camera.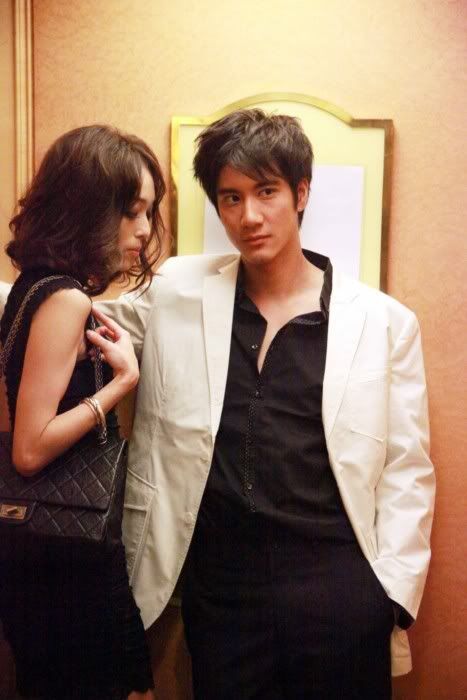 For the new single "Need Someone By Your Side", Leehom found his inspiration through observing countless busy people in the city -- They are always preoccupied with work during the day but have no goal whatsoever. At night when they are alone, they especially feel the need of having someone by their side. He wrote its simple melody and lyrics to express the feeling of loneliness often experienced by single people.
In the music video, Leehom plays a busy office worker who reminisces over a past relationship. He sets aside his "quality idol" image to act in his first ever truly intimate scene, and said he hopes it will change people's impression of him.
The commemorate edition of "18 Martial Arts" is now available for preorder from Yesasia. It comes with a DVD consists of music videos for "Firewood, Rice, Oil, Salt, Soy Sauce, Vinegar, Tea", "All The Things You Never Knew", "Bo Ya Cuts The Strings", "Beauty" and "Need Someone By Your Side".