Source: TV Report
Credit:
allkpop
,
allkpop
,
allkpop
,
allkpop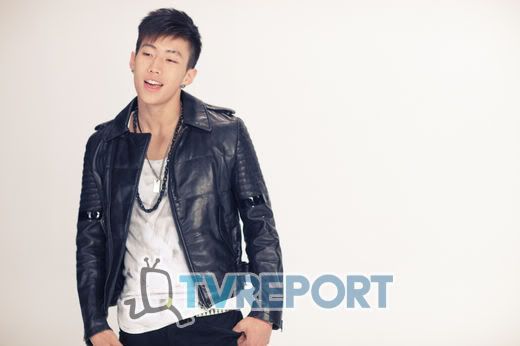 Jay Park

shares his true feelings behind his MySpace comments and

2PM

withdrawal
There still remains truths to reveal regarding former 2PM leader Jae Park's controversial MySpace comments on Korea, his withdrawal from the group, and his return to the Korean entertainment world.
On KBS2TV's Entertainment Weekly, it seems that Jay Park's interview regarding the matters will be released, in which he confesses his previous emotions about the subject at the time they occurred.
Last year, in relation to his MySpace comments, he said that "More than the fear that I would no longer be able to continue my life as a celebrity, I was having a harder time thinking about how I was stressing out the people around me who were sincerely worried for me." In addition, he was "so sorry and frustrated with myself that I had hurt those who read my thoughtless comment, as I had written them when I was so immature", and that "I really wanted to tell them that it was not what I truly meant and believed."
When Jay was talking about his solo debut song, Please Believe Me (which is holding a high rank in various music charts), he shared his touched, thankful feelings as well: "The song was solely dedicated to fans, but it got a better reaction that I had originally thought, so I was really surprised."
Ex-2PM leader Jaebeom came back to Korea, after 9 long months in the middle of June, to film the movie Hype Nation. Also, last month, he signed an exclusive contract with sidusHQ.
More of his sincere feelings behind this issue can be heard and confirmed on the August 7th airing of KBS live Entertainment Weekly.
It seems that from what he says, he sincerely apologizes for his immaturity back when he wrote the insulting comment, and is asking for forgiveness from fans. It's important to remember how tough it is for young adults to adjust to completely new environments.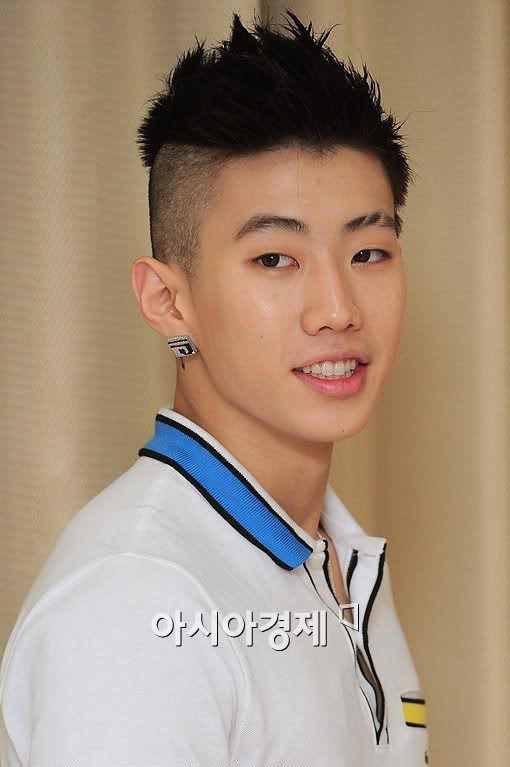 Jay Park

wants an end to the controversy
2PM's former leader, and now a promising solo artist, Jay Park recently participated in Summer Week & T Festival for a press conference on the 7th. He expressed his feelings toward the remaining controversies around him, and his sorrow toward the battle his fans are fighting.
There is no doubt that there is some tension between fans of Jay and fans of 2PM. The two separate fan bases have not been united as well as previously hoped, proven by many previous incidents.
Toward this strife, Jay stated,
"I don't want people hating someone else, but liking me. I want everyone to get along. There is no need to talk bad about anyone. Please calm down and pray for every one of us to get along. I am really upset when I see my fans fighting."
After, a question was given to Jay, asking for him to clear up the unsolved mysteries toward his exit from 2PM. Jay replied,
"That issue's from the past, and it's now over.

It will be good for all of us if we now go separate ways. Instead of giving clear answers, I would like to buy the fans' hearts by showing good music, dance, and rap.

I want to end the controversies through my music. I will be pursuing my career in Korea, but I would like to do it in the U.S. as well. I want to go worldwide and spread the word of Korea."
Jay Park will be sharing his thoughts more openly in his upcoming fan meetings, scheduled to hold place in six different countries. The first one will be at Seoul on the 28th.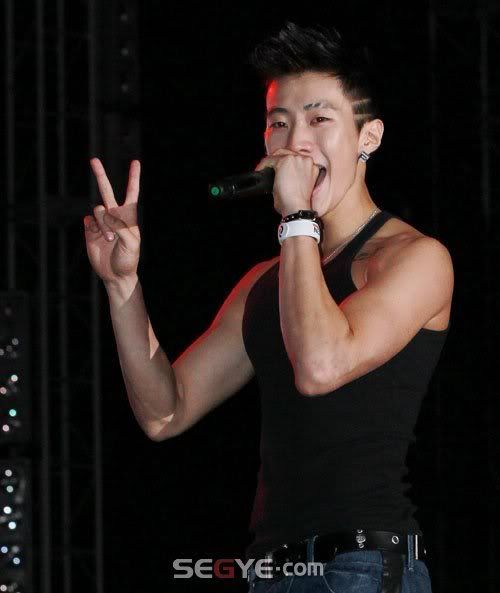 Jay Park

rocks 'Nothin' On You' at Summer Week & T
After 11 long months of waiting, fans finally saw Jay Park shine back on stage. His first solo performance unfolded on the 7th at the Summer Week & T, which took place at the Naksan Beach.
The singing maestro grabbed the mic and rocked a charismatic performance of his single, 믿어줄래 (Nothin' On You).
Jay Park expressed:
"It feels great to stand on the stage again. Because of my schedules, I didn't have a lot of time to prepare for the performance"
He also put on a thrilling bboy show and revealed Bestie (Jay's recent track with fellow AOM member, Cha Cha).
Check out Jay's performance of Nothin' On You at the Summer Week & T!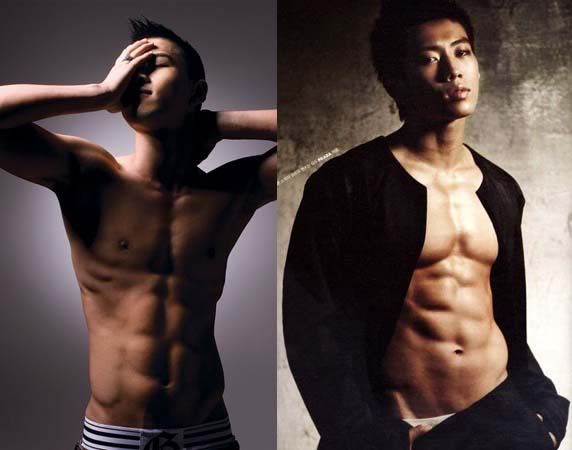 Jay Park

wants to collaborate with

Taeyang
On August 7th at 4:30PM, Jay Park met with reporters for a press conference in front of a hotel in Kangwondo before he had to go on stage at Summer Week&T 2010. There he was asked which singer he'd like to collaborate with.
Jay answered, "In preparations for my new upcoming album, I worked with Brave Brothers, Dok2 and many other artists. If the opportunity were to ever arise, I would like to work with the very talented singer Kim Jo Han. I 've always liked Taeyang, so I think collaborating with him would be fun."
Well there you have it folks. Though there is no indication of a Jay/Taeyang collaboration coming anytime soon, but do you think the joining of these two forces might be something you'd like to hear? One thing's for sure–it'd definitely be hot. Butter them biscuits please.