Credit:
allkpop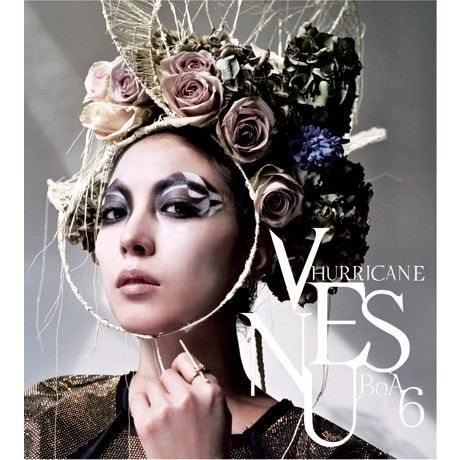 BoA

unleashes her 6th album, Hurricane Venus
With the fellow SM Town groups of SHINee, SNSD, and Super Junior already congratulating BoA, itís now time for fans to take a listen to her album and praise the diva on yet another fabulous job.
Her sixth Korean album Hurricane Venus was recently released on various music sites, and BoA sure knows how to impress her fans! Be sure to check it out below, and support her hard work by purchasing her album on YesAsia!