Source:
Sina
,
Sina
,
Baike
Credit:
Cfensi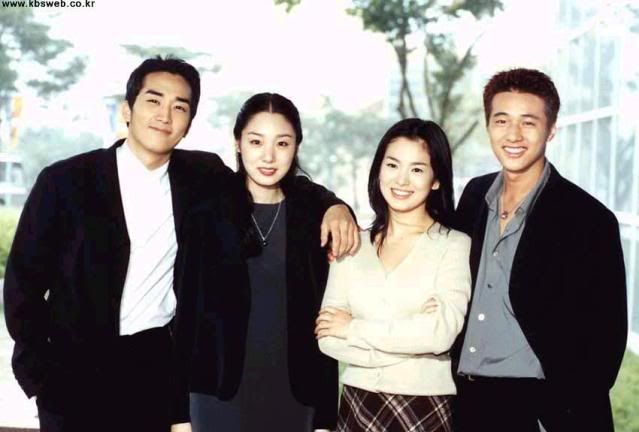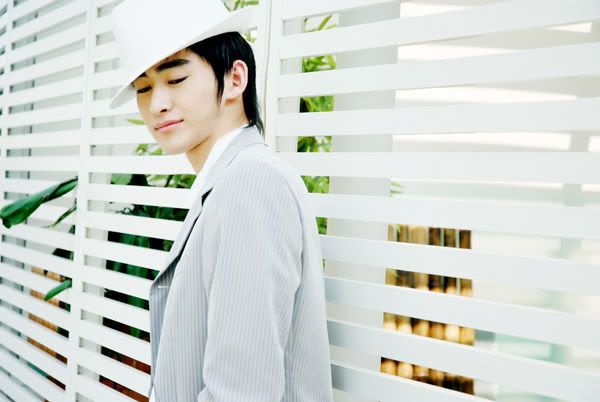 "

Autumn in My Heart

" remake to be filmed by New Hunan company
At Hunan TV, females rules. Not only are all of its major stars female – from Vicki Zhao of Huan Zhu Ge Ge and Li Xiang of Happy Camp to the Super Girls – it's leadership, too, has been increasingly female. Host-turned-CEO Li Xiang (李湘) will tip the balance a little more as she take control of the third Hunan Broadcasting Systems seed company managed by a woman.
Mango Films (芒果影业), the company Li Xiang will head, has already announced a remake of Autumn in My Heart, the film "The Formation of the Party," and is currently filming drama "Single Princess Seeking a Prince (单身公主相亲记)" starring Zhao Liang, Jimmy Lin and Dylan Kuo. Mango Films also signed film management contracts with fellow Hunan TV hosts Yang Lele (杨乐乐), Sun Xiaoxiao (孙骁骁) and Zhao Liang (赵靓).
So far, Dennis Oh and Meteor Shower actor Zhang Han are the biggest possibilities to star in the second and first lead male roles.