Credit:
allkpop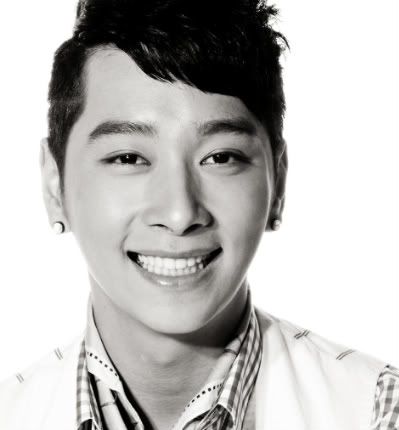 Idols take a (voice) crack at
Music Bank
Earlier today, the hottest contemporary singers bounded on to the stage of KBS 2TV Music Bank to perform their respective songs for the anxious audience. Overall, the music program was enjoyable for all, with fangirls spazzing over CNBLUE's debut stage with I'm a Loner and fanboys entranced by Hyuna's hip thrusts for her first single, Change.
However, for some artists, the action-packed evening wasn't all that it was, ahem, cracked up to be. Everyone noticed Raina's voice crack during After School's Because of You and the way Chansung struggled near the end of his singing during 2PM's Tired of Waiting. Even the vocally impressive duo, December, who are known for their incredibly strong live performances, faced the same mishap as the popular idols.
2PM – Tired of Waiting (@0:47)
After School – Because of You (@2:21)
Singing can be quite an embarrassing time to have your voice crack, as you may have experienced first-hand, but sometimes, it's just beyond your control. Whether it was due to a lack of warming-up or a dry throat, we all know that the singers' talents are still essentially there. On the other hand, it doesn't mean we can't get a few laughs out of the minor vocal malfunction, right?