Source: Liberty Times
Translated by catalie @
http://asianfanatics.net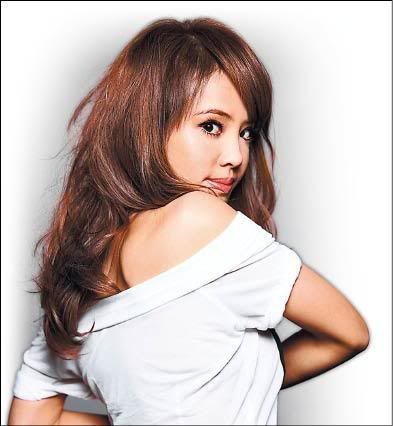 Jolin

's change in hairstyle brings good fortune, wins $NT40,000 at employee dinner
Jolin Tsai YiLin finds good fortune in the year of the Ox; besides receiving a 6-digit sum red packet worth over $100,000, she was playing a game of Bingo at the company's end-of year employee dinner and she won among 50 people, gaining $40,000 in prize money - her fortune going very well!
Hairstyle undergoes 72 changes* for new album
Jolin who will be releasing her new album at the end of March, rushed her album cover and promotion photoshoots before the Lunar New Year, exposing her completely new hairstyle. Jolin who usually has beautiful jet-black hair, attempted to focus on a hairstyle change, dying it a new colour. She laughed while saying, "I had black hair for the last two albums, so I want to try something new."
However, because Jolin is endorsing shampoo at the moment, she is only temporarily becoming a "chameleon"; once she finishes work for the album, she will co-operate with the company's requirements and dye it back to the beautiful jet-black - her style really is "Magic".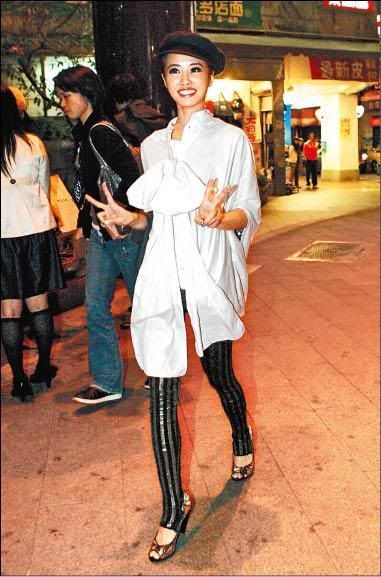 Chen Ze Shan visits the set and gives thick red packet
The Lunar New Year is approaching fast yet Jolin is still putting all her energy into work. Warner Music's Chinese chairman Chen ZeShan made a special visit to the set to encourage Jolin. He even brought a very thick red packet as a gift, causing Jolin's eyes to light up. She couldn't wait to open it, "Wow, it's so thick and they're all blue (cheques)."
Receiving the big 6-digit sum red packet, Jolin even started to "strive for favour" asking, "Everyone should have one, right?" Chen ZeShan said reassuringly, "Yours is the biggest." Jolin brought out her "Agent J" spirit, "Then I'm going to ask others about it."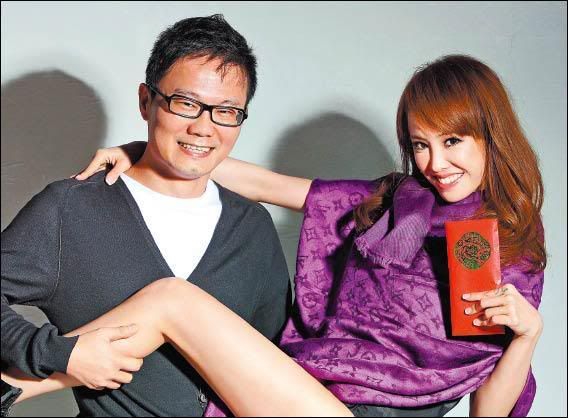 Shares bingo prize money with Shu Wei
Jolin's year of the Ox fortune isn't bad; after receiving her red packet, the night before last she attended her agency's end-of-year employee dinner. The event did not separate artists and workers so the 50 people at the dinner played Bingo together, using their luck to fight for the $80,000 prize money; whoever first completed two lines would win. In the end, Jolin and Energy's Shu Wei both called out "Bingo" at the same time and split the $80,000 evenly between themselves.
Note:
72 changes refers to Jolin's 5th album 72變, english title "Magic".